Good Men, Good Women Capsule Reviews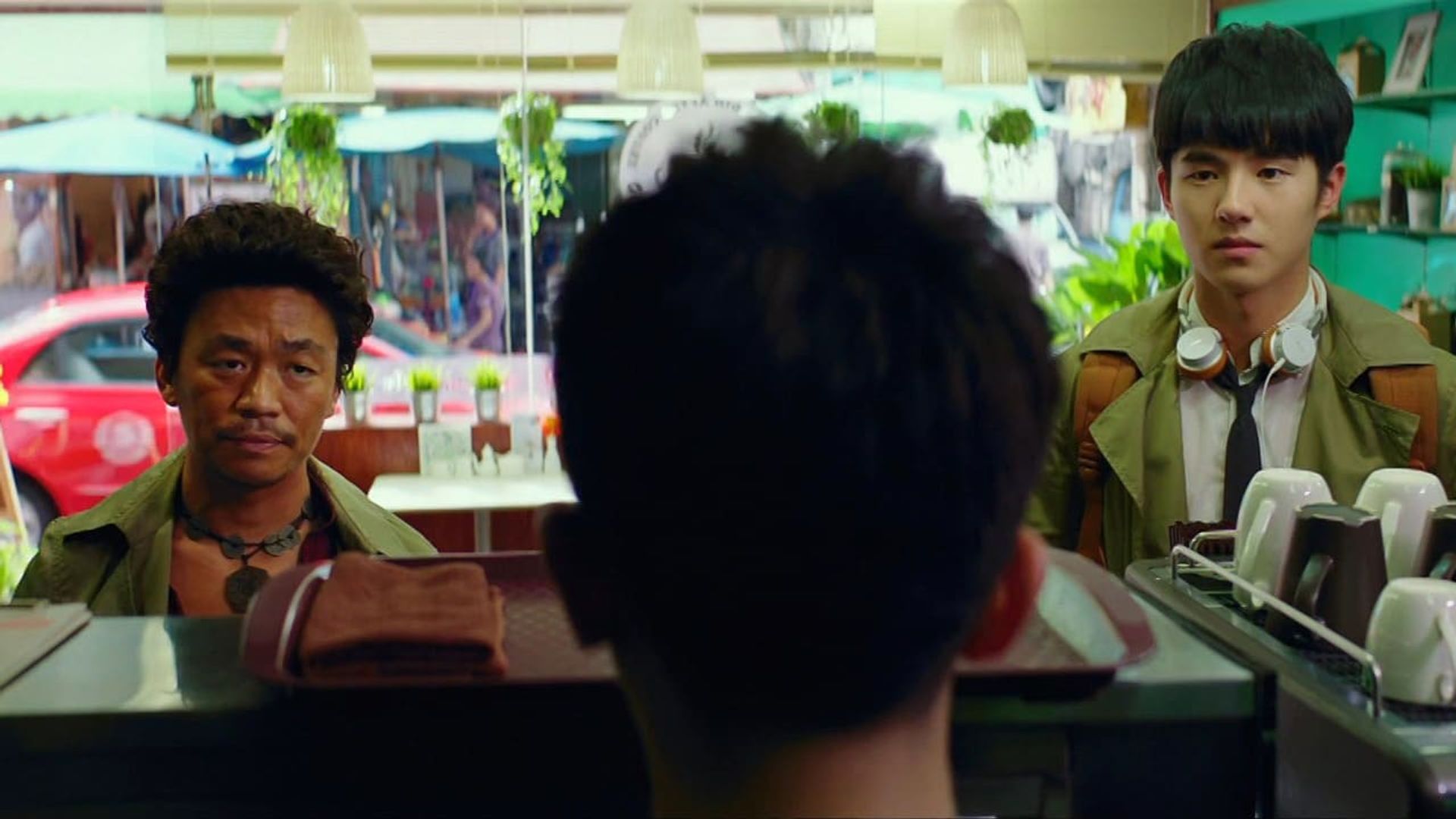 Chen Sicheng:
Detective Chinatown (2015) — February 13, 2018
Maybe the closest a Mainland Chinese film has come to capturing the true spirit of classic Hong Kong action-comedy. The central mystery, a locked room murder, is interesting enough to ground the frenetic pace and goofy characterizations. Wang Baoqiang and Liu Haoran are a well-matched odd couple, the former short, loud, and wacky, the latter tall, reserved, and brilliant. Wang is unrecognizable if, like me, you only know him from stuff like A Touch of Sin. The action scenes are more chases than fights, one recalls the colorful finale of 2 Fast 2 Furious, another the hallway shot from Oldboy, but with inventive and funny twists. Utterly delightful.
Johnny Ma:
To Live To Sing (2019) — October 4, 2019
Makes The Shadow Play look even worse in retrospect. Instead of reducing the tragedies of urban renewal to a backdrop for a flashy but ultimately empty genre exercise, Ma focuses on one small Sichuan Opera troupe and the impending loss of their home and likely art form. Authentic and specific because it's based on the actors' own experiences (the film is inspired by a documentary about them), but beautifully enhanced in the fictionalization.
Derek Yee:
Viva Erotica (1996) — April 14, 2016
"Why make films?"
Leslie Cheung plays an artistically ambitious young director who, after a series of box office failures, is convinced to take a gig directing a Category III film, Hong Kong's rating for graphically violent movies and/or soft-core pornography. Shu Qi, in one of her earliest roles, is the Triad girlfriend tasked to star in the film. It's a remarkable performance, beginning as a shrill ditzy cliché and gradually turning not just into a real person, but a real actress (she gives a monologue late in the film that contains the seeds for all her future work with Hou Hsiao-hsien). Directed by Derek Yee and Lo Chi-leung, the film features a brief appearance by Lau Ching-wan as a director named "Derek Yee". When his latest film, an arty melodrama, flops, Lau runs off a pier and commits suicide. That Leslie Cheung would do much the same thing less than a decade later makes his depiction of a depressed artist here almost unbearably poignant.