Cathy Yan Capsule Reviews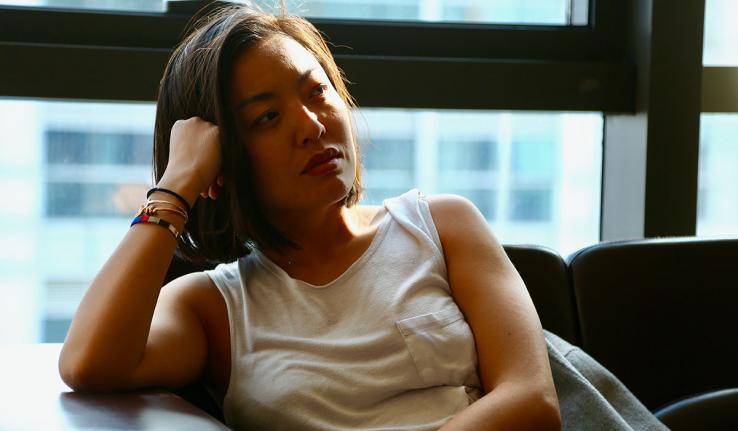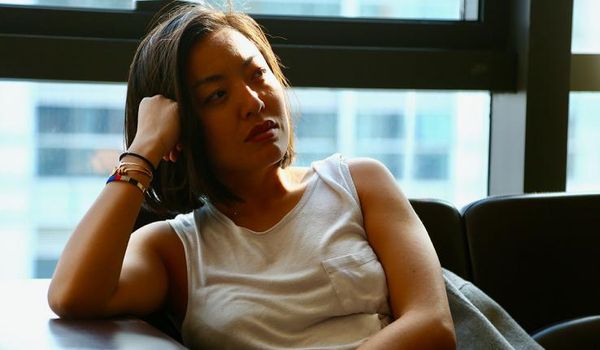 Dead Pigs (2018) – June 19, 2018
Cathy Yan's Dead Pigs manages to be even more colorful than the highly-acclaimed Taiwanese film The Bold, the Corrupt, and the Beautiful, while also being a great deal of fun and a compelling portrait of what gets left behind when a community washes away in a flood of capitalist development. Set in and around Shanghai, it follows a brother and sister with financial troubles. He is a pig farmer who has overextended himself with some loan sharks and finds himself in dire circumstances when all his livestock dies, part of a mysterious plague affecting thousands of pigs in the area, most of whom end up dumped into the river because the poor farmers can't even afford to dispose of them properly. His sister owns a thriving beauty salon and lives in the family's old house, a magnificently cluttered green structure that is the only property left standing at the site of a new housing development: she alone won't sell. The farmer's son is a busboy in the city who begins a kind of romance with a rich girl who has become disillusioned with club life, while the architect of the new development, an American who barely speaks any Chinese, struggles to reinvent himself with a job he's not entirely qualified to take on. Carefully weaving the network narrative around her various characters, Yan, who on the strength of this debut won the job directing an upcoming DC superhero movie, shows a light touch with the genre's inherent sentimentality, while hitting all the right comic beats, bringing everything together for a triumphant musical sequence (to Teresa Teng, of course). It's the kind of pop art film that should play well on American screens, winning an award at Sundance for ensemble acting and Yan herself a directing award from SIFF.
Birds of Prey (2020) – February 15, 2020
Probably better than every MCU movie. Certainly better fight scenes. more energy, and more personality.