Bad Genius (Nattawut Poonpiriya, 2017)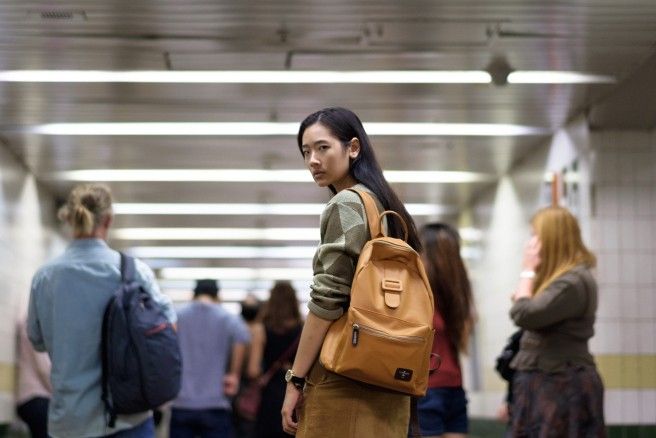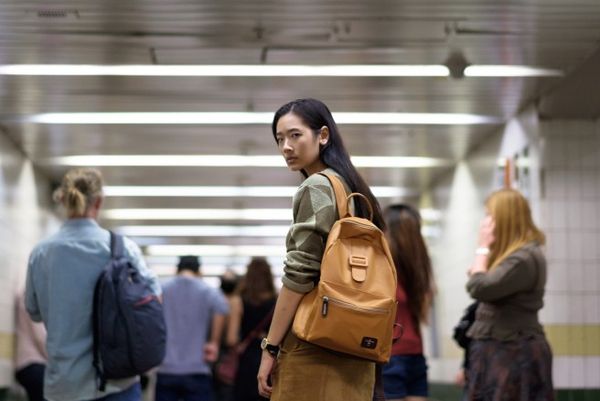 Fresh off of wide acclaim both at film festivals across North America (the New York Asian Film Festival, Fantastic Fest in Austin ,and the Fantasia Film Festival in Montreal, as well as here at VIFF) and at home, where it was just edged out as Thailand's submission to the Academy Awards (in favor of SIFF favorite (and veteran of last year's VIFF) By the Time It Gets Dark), Nattawut Poonpiriya's cheating scandal/heist film is one of the most enjoyable, smartest genre films of the year. Chutimon Chuengcharoensukying plays Lynn, the eponymous Bad Genius, who allows her pretty, but dumb, friend Grace and Grace's pretty, but dumb and super-rich, boyfriend Pat to convince her to help them cheat on tests at their high school, an exclusive (ie expensive) private school. Lynn lives modestly with her father, a divorced teacher, and only attends the school on what she believes is a full-ride scholarship. When she learns the school is still charging her father money he really can't afford, she decides to stick it to the system by snagging as much money from her wealthy classmates as she can. Eventually she ropes in the school's other star scholarship student, Bank, who's as smart as Lynn but even poorer. Years of cheating eventually lead them to try to cheat the STIC, the standardized test given to students all around the world who hope to study abroad.
The whole film, and especially the cheating sequences, is hyper-kinetic, with camera movement and on-screen graphics bringing life to what is essentially a group of kids filling in bubbles with a #2 pencil (there's even a killer chase sequence, in a film about test-taking!). But Nattawut also deftly delineates the economic landscape of the school, with the rich kids pressured by their families to succeed at all costs: their exploitation of the poor, smart kids is merely following the logic of their parents' ideology. And the poor kids, recognizing how the system is rigged against them, are motivated to sell their labor to the highest bidder, regardless of the ethical consequences. The ultimate moral crisis in the film is not so much the cheating, everyone knows that's "wrong" and everyone does it anyway. Rather it's in the differing ways Lynn and Bank chose to act within a society in which everyone cheats. Bank, fully internalizing the demon logic of capitalism, is never content, he's constantly out to squeeze another million baht out of his marks, always in need of a new grift. For Lynn though, ultimately, enough is enough. She alone has the imagination both to create the scheme to cheat the system, and to see a way out of it.