The King of Wuxia (Lin Jing-jie, 2022)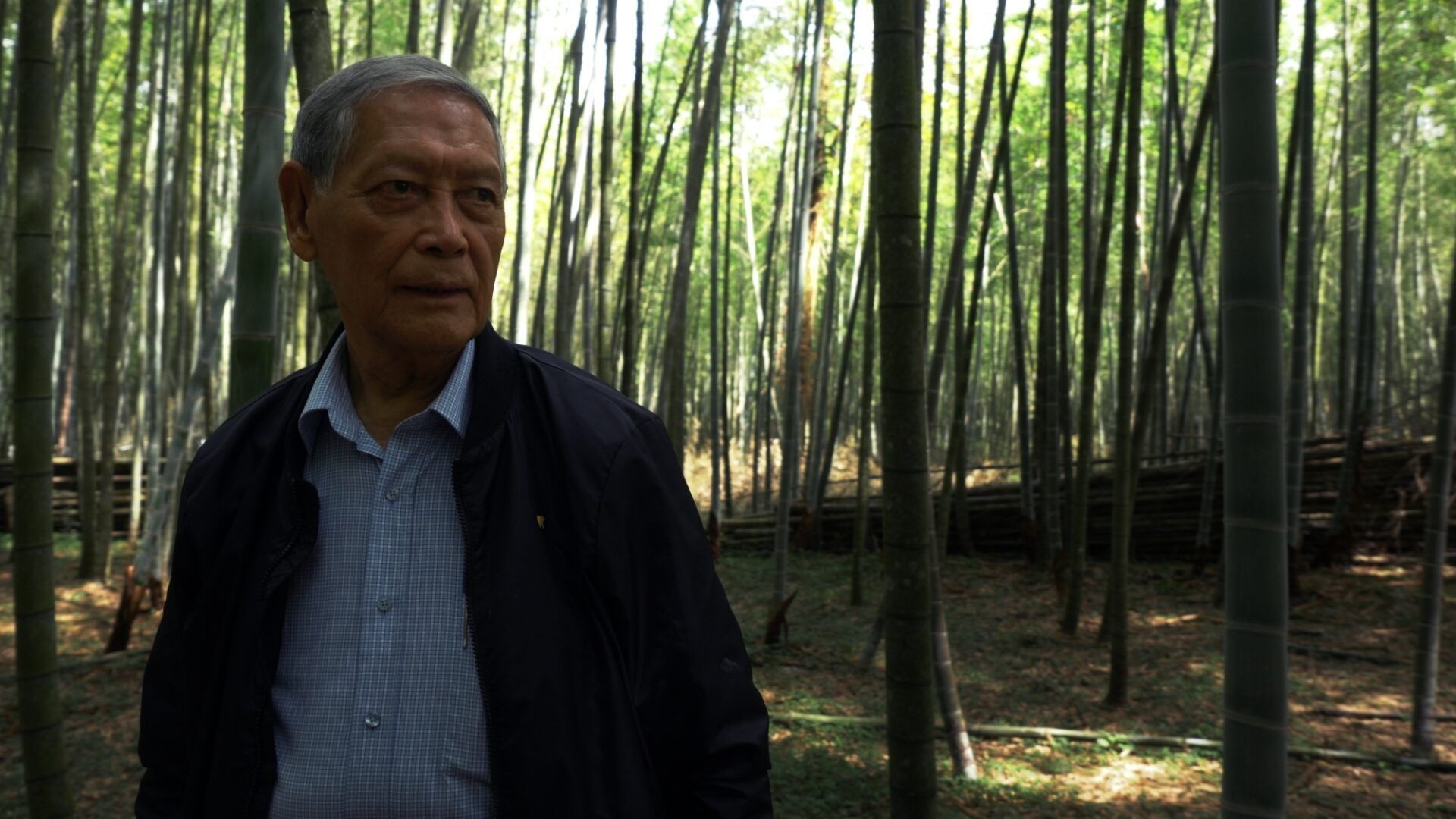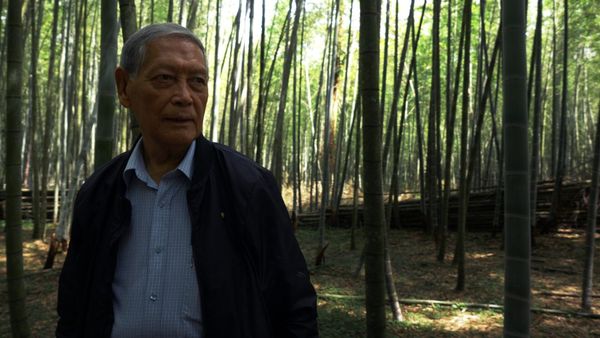 Joining the ever-expanding pantheon of great Chinese filmmakers given the full-length documentary treatment is King Hu, the man behind many of the most accomplished and influential action films of all-time. But while Johnnie To, Ann Hui, Hou Hsiao-hsien, and Jia Zhangke are still very much alive and working, and thus the films about them all feature extensive interviews with them and footage of them at work (and of course scenes of them drinking and/or singing karaoke), King Hu has been dead for 25 years. Director Lin Jing-jie thus takes an unusual approach: rather than using an interview as the spine of his story, having the director talk us through their life film by film, or big event by big event, he splits King of Wuxia into two parts. The first half, subtitled The Prophet Was Once Here, looks at the run of films Hu made from Come Drink with Me in 1966 through the pair of Legend of the Mountain and Raining in the Mountain in 1979. This is the core of Hu's career, the masterpieces on which his reputation has been built. The second half, called The Heartbroken Man on the Horizon, takes a more biographical approach, covering Hu's first days as a 17 year old refugee in Hong Kong in 1949 through his work as an actor in the mid-1950s, then skipping his successful years as a director ahead to the last 15 years or so of his life, marked by emigration to the United States and a series of professional disappointments.
The first section runs just over two hours and features a remarkable cast of talking heads: big directors like John Woo, Tsui Hark, Sammo Hung, and Ann Hui are to be expected, as are appearances from frequent Hu actors Shih Chun, Cheng Pei-pei, and Hsu Feng. But Lin gives just as much attention to less famous names who nonetheless provide some of the most interesting insights to Hu's work. A pair of Peking Opera actors recreate certain stunts to demonstrate the connection between Hu's approach to screen fighting and the stage tradition, while two traditional musicians explain the link between Hu's editing and music. Production designer Huang Mei-ching explains Hu's exacting and painstaking approach to set decoration and costume design and color and the ways he'd use framing and editing to discover all kind of new and unusual spaces within his sets. Renowned critics like Shu Kei and Peggy Chiao explain all kinds of interesting things about his work, who he was influenced by and what made his films so influential. Everyone talks about how much he loved to fill his shots with smoke. Extensive clips from the movies are studied and used as examples, and also intercut with present-day scenes set in the same locations Hu shot at, with actor Shih Chun wandering around the landscapes, pointing out where they filmed, why Hu chose the locations he did, and how they've changed over the past 50 years.
All through the first half of the film, we only ever see Hu himself in still images. But early on in the second there are clips of him speaking about his early life. He was from a wealthy family in Beijing, though as the son of a concubine, he had a lower status than his many half-siblings. Arriving in Hong Kong as the Civil War drew to a close, he worked a variety of odd jobs before finding himself acting in several dozen films from the mid-1950s through early 60s. Most of these are difficult if not impossible to find in the West, so getting to see him act is one of the many pleasures of King of Wuxia. Just before he transitions into directing, however, the film skips ahead to the 1980s, and finds Hu living in Los Angeles, again working odd jobs (writing a magazine column, lecturing at universities) while trying and failing to scrape together film projects. The talking heads include most of the big names from the first half, but the emphasis is more on his circle of friends, including Chung Ling, Hu's wife at the time (she had written Legend of the Mountain). We get some new insights into how Hu came to leave and/or be fired from the production of Tsui Hark's The Swordsman in 1990, which is basically the story of the second half of his career in microcosm: his painstaking approach led to extremely long shooting periods for Hong Kong cinema of the time, and he refused to compromise on that, to the displeasure of the money people in charge of the production (how much Tsui did or did not agree with said money people remains an open question).
The final stages of the documentary are heartbreaking, as Hu finally seems to be able to put his dream project, an epic about Chinese laborers in California, into production, with financiers on board, John Woo producing, Sammo Hung choreographing, and Chow Yun-fat starring, only for him to die due to complications during an angioplasty mere weeks before shooting was set to begin. It's devastating, as are his friends' and colleagues' reminiscences of him, clearly still pained by their loss though it's been 25 years. The most crushing scene, for me at least, comes somewhat earlier, as critic Shu Kei is discussing the commercial failure of Legend of the Mountain, a film that he now understands to be one of Hu's greatest achievements. The money people pulled the three hour long Legend out of theatres and demanded Hu recut it to mangable length. Shu recalls Hu calling him in, helplessly asking how to do it. He can't remember what he said (though he does say Tony Rayns cheerfully suggested "you need to cut here and here and here and you don't need this or that, etc etc"), but he's overcome with guilt over the fact that he even thought he should be cut at all, to the point that he breaks down in tears. They aren't the only tears shed in King of Wuxia, but they are the only ones that aren't necessarily about the person who's life was cut short, but about the art that we all lost because we weren't able, or willing, to support it in the way it could and should have been supported.