Stray Dogs Capsule Reviews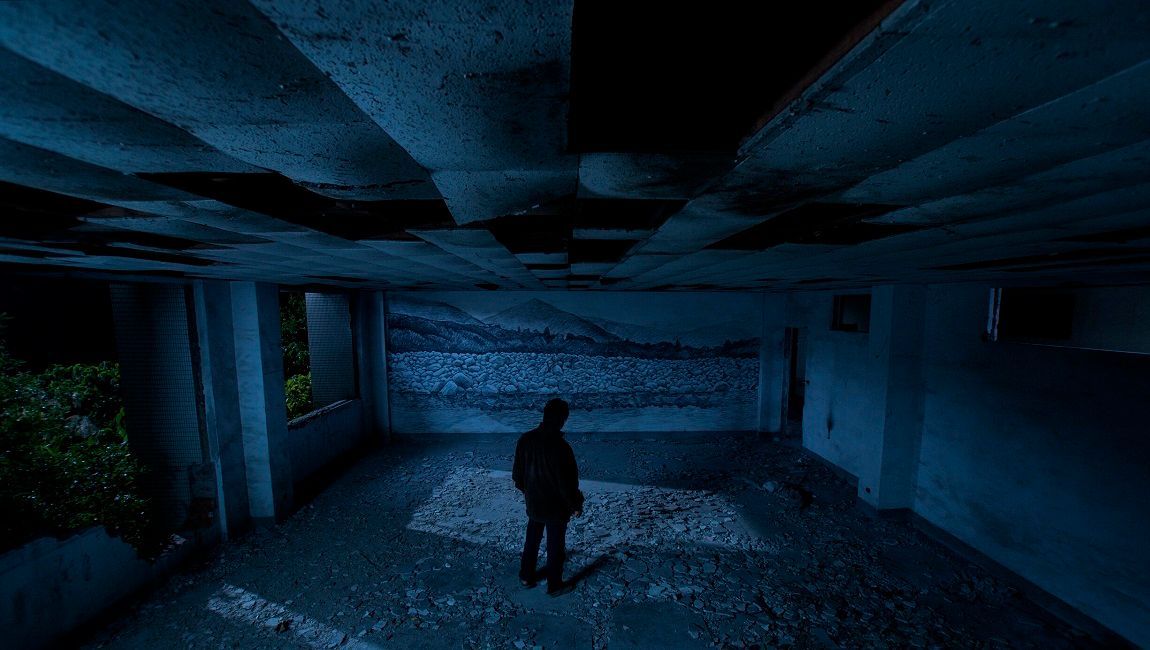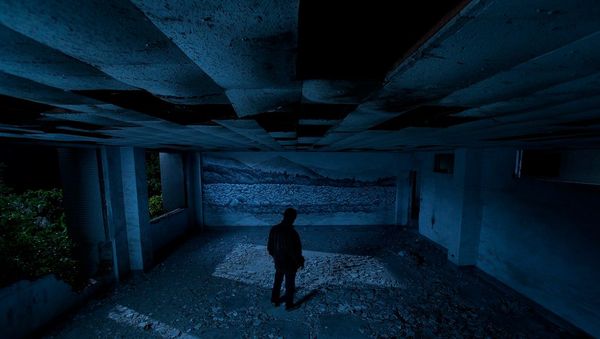 Hsiao Chu-chen:
Our Time, Our Story (2002) — August 17, 2020
An excellent doc about the New Taiwan Cinema, told by the people (filmmakers and critics) who built it. A few key voices are missing (Edward Yang, Wu Nien-jen, Chu T'ien-wen), but it immediately won me over by including Sylvia Chang as both an interview subject and by naming her as a key instigator of the movement.
She apparently was originally going to direct one of the segments of In Our Time, but someone convinced her it would be better if she acted in it instead and gave someone new a shot at directing, which she happily did.
Tsai Ming-liang on the controversy about Hou Hsiao-hsien not making popular entertainments: "Would you ask Van Gogh to just paint a normal sunflower?"
Lee Tso-nam:
Shaolin vs. Lama (1983) — September 7, 2019
A credible facsimile of a Shaws programmer: formulaic plot, mediocre comedy, excellent stunt work competently filmed.
Watched it cropped and dubbed, which is how I stumbled across it on late night broadcast TV one drunken late night twenty years ago. I had no idea what it was, or even what it was called, but I watched the last half hour and was absolutely mesmerized.
Sometimes I forget that despite all the condescension, misperception, and flat-out racism that comes from the ways kung fu movies were butchered for their Western releases, the artistry in them is still evident for anyone who bothers to pay attention.
Yang Li-chou:
Father (2017) — April 15, 2019
Yang Li-chou's documentary is about Chen Hsi-huang, an octogenarian master of budaixi, a form of Taiwanese hand puppetry. He is the student, and oldest son, of Li Tien-lu, the foremost 20th century practitioner of the folk art, who late in life became a prominent member of Hou Hsiao-hsien's stock company, appearing in supporting roles in Dust in the Wind, Daughter of the Nile, and A City of Sadness before telling his own life story in The Puppetmaster. The doc touches on Chen's estrangement from his father (which parallels Li's with his own father: both men were given their mothers' surnames and were treated harshly by their fathers), but is more concerned with budaixi and the difficulties it faces in the modern world. Chen tries teaching his demanding techniques to his students who, unlike his generation, have lives outside the theatre and are never beaten for their failures (even his best student has, he says, mastered only about 60% of what he knows). Yet he desperately wants to pass on what he can before he and his art form die, going so far as to interrupt the final credits for yet another technical demonstration. An artist, like a parent, works to share what they have learned in life, hoping against hope that something of them will survive after they're gone.