Stanley Tong Capsule Reviews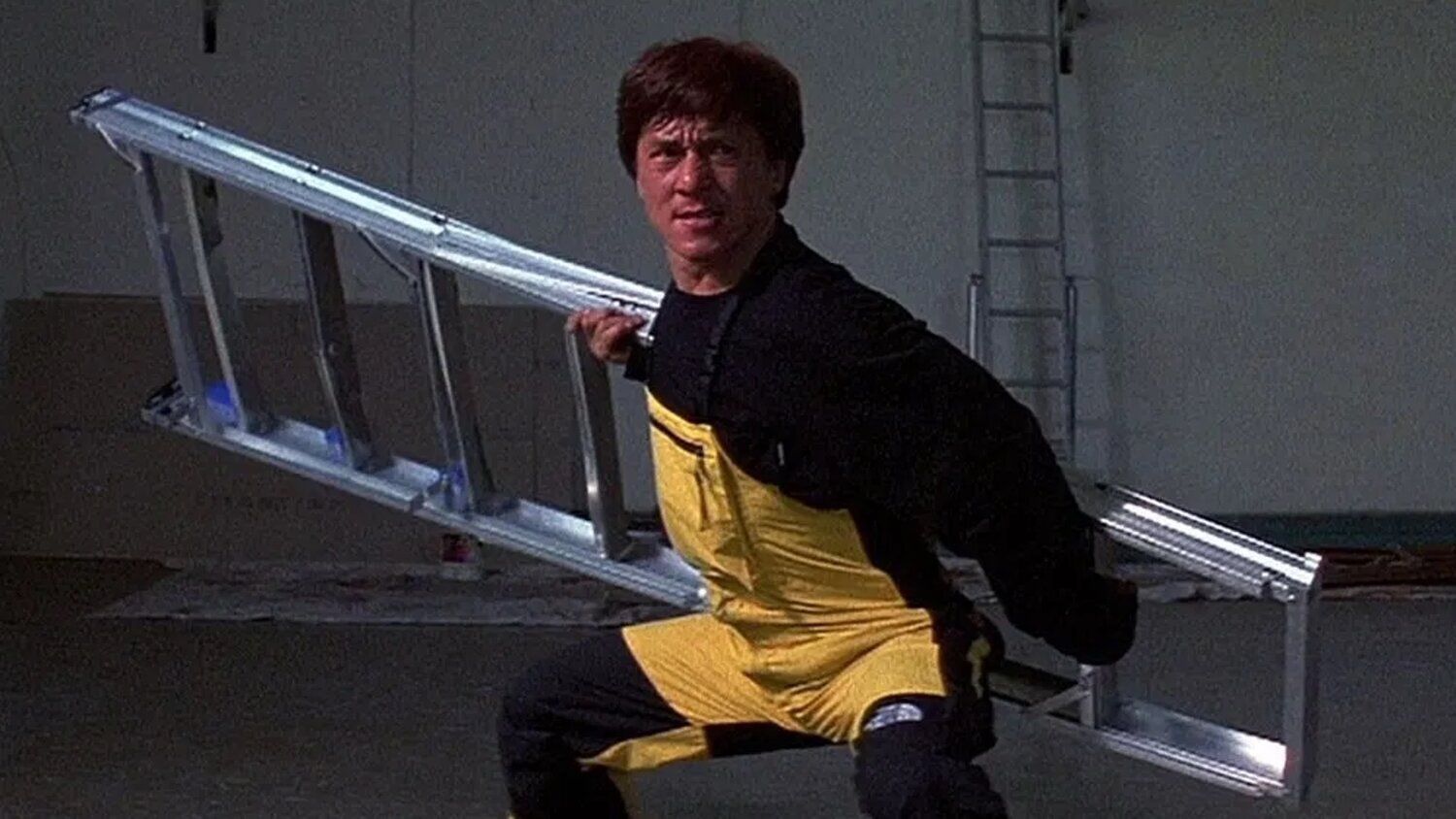 Police Story 3: Supercop (Stanley Tong, 1992) — March 3, 2018
At what point do you think Jackie Chan realized Michelle Yeoh was going to upstage him in every scene? He already had to contend with a vastly overqualified Maggie Cheung, and you just know he didn't give Yuen Wah anything really cool to do because he was already well aware of what he was capable of (check out Eastern Condors to see how the other Little Fortunes let Wah show off). These three, along with other cameos like Lo Lieh as the Thai General, make this a lot more fun than Police Story 2, but they otherwise neatly demonstrate the degeneration of Chan's career as he becomes increasingly obsessed with spectacle and special effects.
Rumble in the Bronx (Stanley Tong, 1995) — March 5, 2018
After watching the Armour of God films and the later Police Storys over the last couple of days, it's such a relief to go back to this Jackie Chan, the one getting in fights and exploiting his environment in wildly creative ways to get out of them. Even the big stunt sequence, with the hovercraft careening through the streets of Vancouver, er I mean the Bronx, is hilarious.
The US release of this was the first Jackie Chan movie I ever saw and the first Hong Kong movie I ever saw. I can't recall any other Hong Kong movie playing theatrically in Spokane before it. As I remember it, the theatre was packed and everybody was astonished at what Chan was doing. We'd never seen anything like it.
This time I watched the Cantonese version. It's better.
Police Story 4: First Strike (Stanley Tong, 1996) — March 3, 2018
Five stars for the ladder fight and a couple of the chases, zero stars for everything else.
Kung Fu Yoga (Stanley Tong, 2017) — November 18, 2017
Probably the worst archeology-related film since The Mummy: Tomb of the Dragon Emperor.
Only the car chase is even watchable.