Sophie's Revenge (Eva Jin, 2009)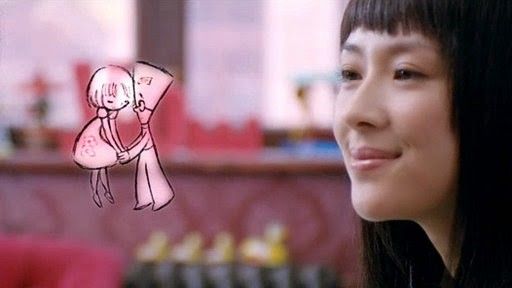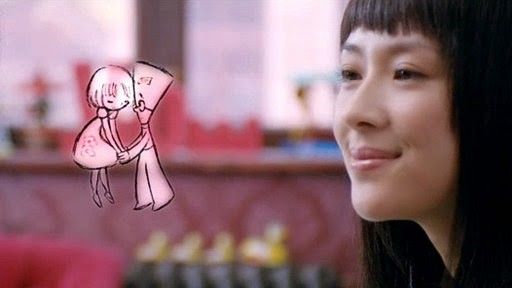 Zhang Ziyi is the manic pixie at the center of a swirl of CGI whimsy in this romantic comedy, which is weird because while she's no doubt a terrific actress, she'd previously shown no aptitude whatsoever for comedy. She fares OK all things considered, showing an admirable willingness to make a complete fool of herself, as her character is repeatedly subject to all manner of slapstick abuse (drunkenness, wall climbing sabotage, a gushing catheter), though she projects adorability more than charisma.
Zhang plays a comic book artist who is dumped by her boyfriend for a popular actress (played by Fan Bingbing). As she plots her revenge (win the guy back and then publicly dump him) she's helped by another guy, who falls for her. The plot is a little sloppy, and while initially enlivened by Michel Gondry/Scott Pilgrim/Pushing Daisies-esque animations and dream sequences, it becomes exhausting after the first hour or so, at which point the film kicks the plot forward with a series of unnecessary and confusing twists (at one time her conspirator doesn't seem to know her plan, then does, and then doesn't again) and a lame reveal. It's a Skittles movie: looks tasty, but you don't want to eat the whole bag.
Zhang starred in a prequel (My Lucky Star) released last year. That film was directed by Dennie Gordon, an American TV director who also directed Joe Dirt and What a Girl Wants. The writer-director of Sophie's Revenge, Eva Jin, doesn't appear to have been involved in the sequel.