Peter Chan Capsule Reviews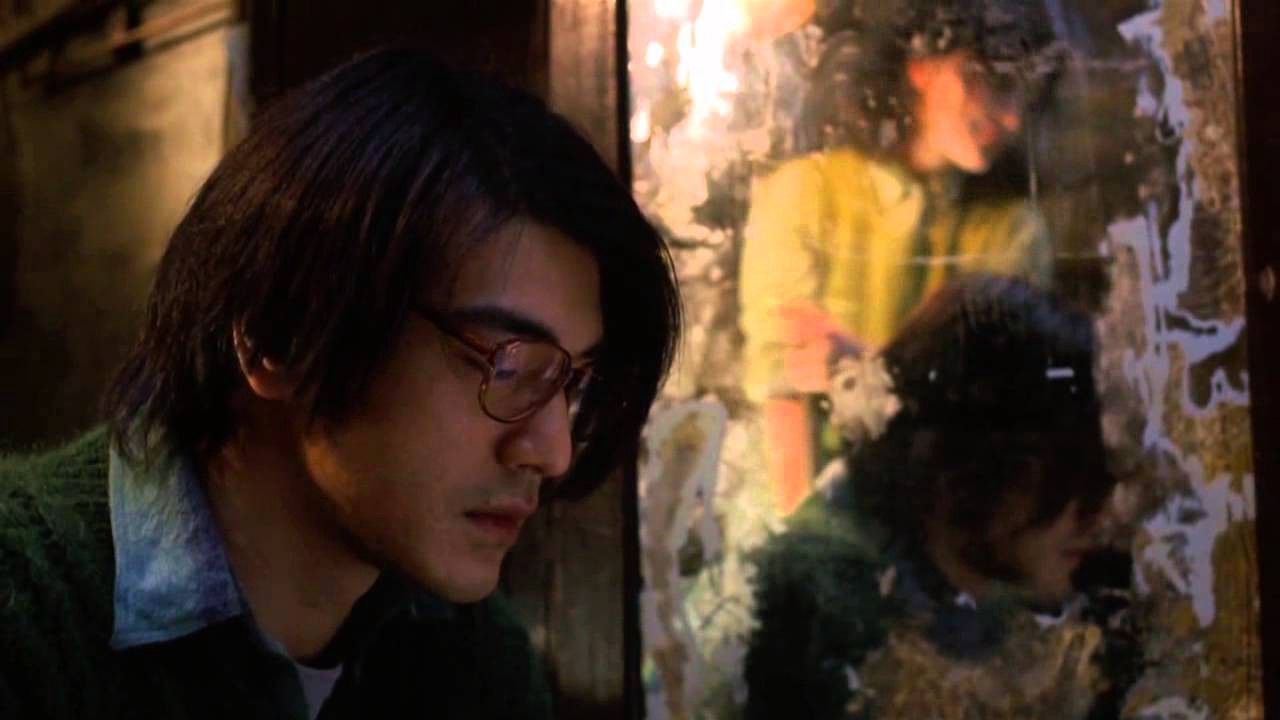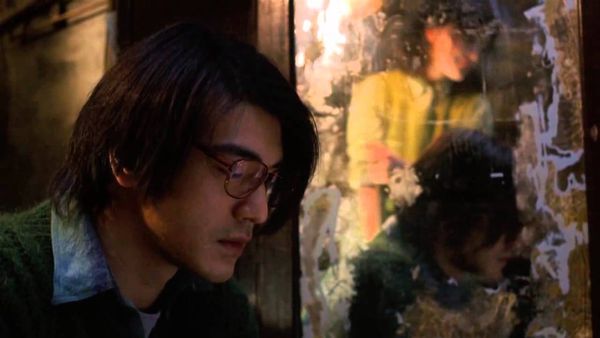 Perhaps Love (2005) — May 6, 2014
Kaneshiro Takeshi goes to China to make a movie for Jacky Cheung. It's a musical and co-stars Zhou Xun, the story of the film being that she and Kaneshiro had been in love, but now she has amnesia and has forgotten him and is in love with a circus master (to be played by Cheung). But ten years earlier, before they were movie stars, Kaneshiro and Zhou had been in love, and now she's pretending she doesn't know him, having apparently forgotten their time together. She's been with Cheung for some time both professionally and romantically. There's lots of singing, lots of crying, lots of digitally hyper-colored Beijing and snowy streets and movie sets.
Director Peter Chan cuts freely between the three levels of the narrative (the present reality, the movie within the movie, and ten years ago), with the musical's songs peppered throughout (the songs are strictly confined to the movie within the movie, but since that movie is essentially about the events occurring in the present reality, the musical effect of expressing emotion through song is achieved without compromising the reality of the "real"). The songs are split in style between pop ballads for Kaneshiro, big Broadway-esque group numbers for the movie's chorus (a little bit Bob Fosse, a little bit Andrew Lloyd Webber), and dramatic song monologues for Cheung in the Les Misérables-style. The actors all do their own singing and are terrific, Cheung in particular was impressive, I bet he would have been fantastic in the Russell Crowe part in that Tom Hooper abomination.
Dearest (2014) — May 29, 2015
The wrenching true story of two parents who search for years for their abducted child, kidnapped out from under them on the streets of Shenzhen. Only a lunatic like Hong Kong director Peter Chan would make that story the only first half of his movie, while devoting the second to the desperation of the mother who was raising said abducted child to get her other kid back after she's sent to an orphanage. Only a genius like Peter Chan could actually make it work.
Dominated by three brilliant performances from the involved parents (Zhao Wei and Hao Lei as the two mothers, Huang Bo as the father), Chan opens the film up from a standard ripped-from-the-headlines melodrama to something more expansive, a portrait of a Chinese society breaking apart as the class divide grows between rich and poor, urban and rural, those who know how to navigate the country's bureaucracy and those who do not. Hao and Huang lead a thoroughly modern middle class existence in Shenzhen, the scenes could be set in any city in the world, dominated by cars and wires, divorce and the internet. Zhao lives in a small farming village, doesn't speak proper Mandarin and believes everything her (now-deceased) husband told her. As much as the first half of the film is about the precariousness of our lives (especially as parents), the second is about opening Zhao's eyes to the modern world, to just how alienated she is from it, and just how much she does not understand. She's already racked up a handful of Best Actress awards for her performance, make-up free with bad hair and lots of anguished tears, but Hao (familiar from Lou Ye films like Summer Palace and Mystery) and Huang (who played The Monkey King in Stephen Chow's Journey to the West) are just as good.
Leap (2020) — December 15, 2020
The first hour is a pretty solid sports movie. The last hour is so ideologically tangled that it's essentially useless as either propaganda or counter-propaganda. The end credits feature a new Faye Wong song though.