Lou Ye Capsule Reviews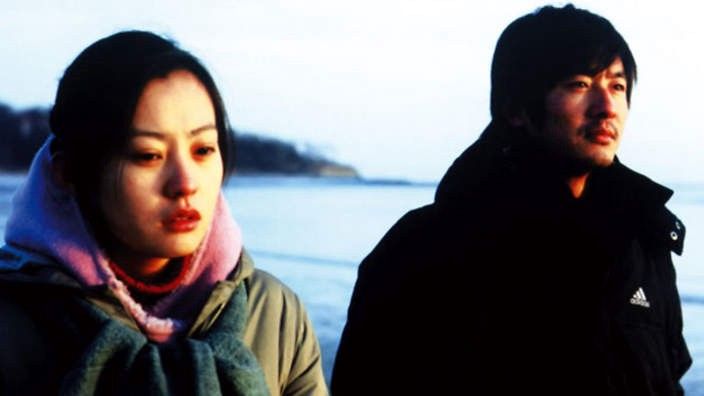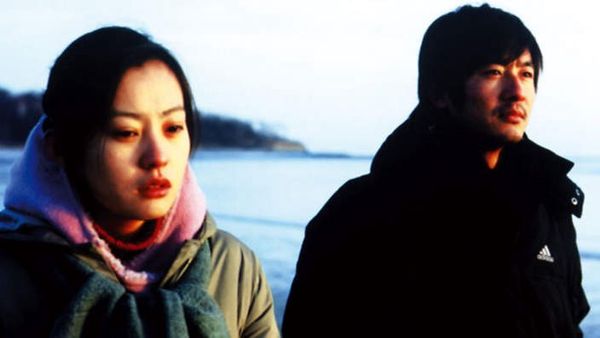 Summer Palace — July 28, 2014
A young woman's erotic journey from Tumen to Chongqing.
Following, more or less, 15 years in the life of a group of kids who were at university in Beijing starting in 1988. The rather tangled sexual relationships of college life fall apart in the wake of Tiananmen Square and the principals are dispersed through time and space: one group heads to Berlin while our heroine, Yu Hong (played by Hao Lei), goes home to Tumen, then Shenzhen, then Wuhan, and finally Chongqing. Director Lou Ye speeds us through time, showing CNN highlights of the big events: the Berlin Wall, the Hong Kong handover. The characters remain stuck in their youth, Yu narrates odes to her past love and her drifting life (an affair with a married man, a relationship with a nice guy she doesn't really like) while stuff abruptly happens in Berlin.
Lou captures it all in a Hey-Realism! handheld style occasionally shot through with dramatically lovely sunbeams. The political stuff is never really discussed, it's merely a backdrop for the sad loves of romantic 20-somethings. The film was apparently notorious for its sex, but it's hard to see why. Perhaps the US DVD release is missing the more exciting elements. Its running time is only 2 hours and 15 minutes, whereas the film was supposedly 2 hours and 20 on release. I bet they cut out all the fun bits.