How Long Will I Love U (Su Lun, 2018)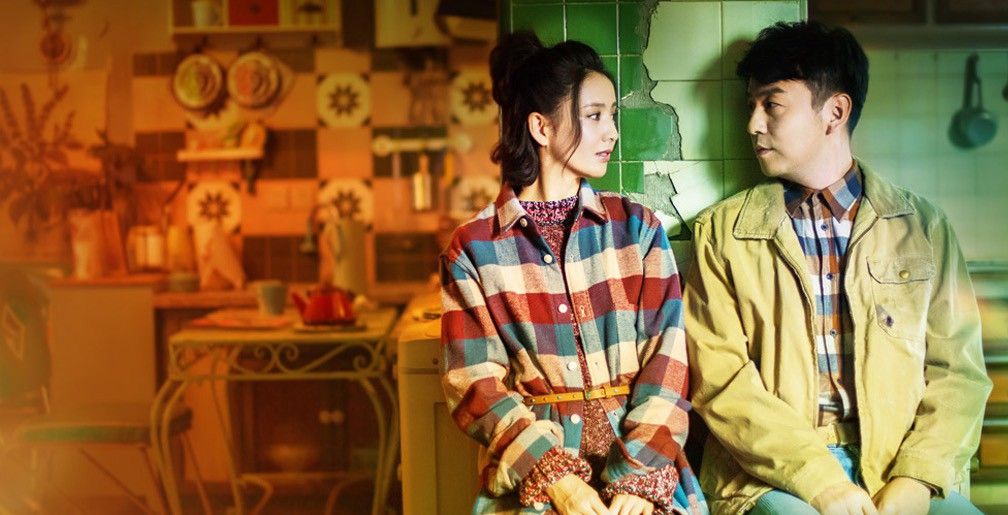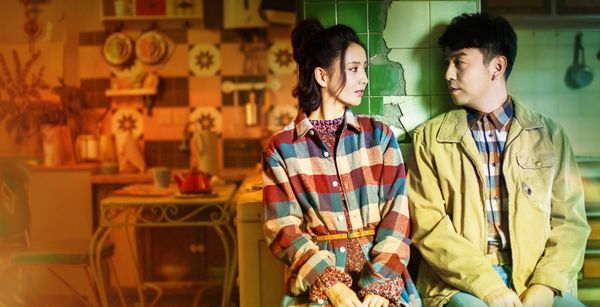 It's been awhile since we had a Chinese release of interest here on Seattle Screens, but this time-travel rom-com certainly fits the bill, the kind of clever, unique popular cinema that the Mainland film industry will hopefully start churning out in greater numbers, as opposed to cartoonish action films packed with stars who have little to offer but a basic ability to look cute on camera.
A weird temporal anomaly smushes together a single apartment, occupied by a man in 1999 and a woman in 2018. Lei Jiayin plays the man, a down on his luck young aspiring developer with big dreams for the outskirts of Shanghai and a boss engaged in shady business. Tong Liya is a former rich girl who has fallen on hard times and is desperately in search of a husband to lift her out of poverty.
The special effects and design of the squished apartment (mirror images colliding in a chaos of broken lamps and crushed furniture) united by a door that opens onto one time or another depending on who opens it, are especially striking, a unique twist on the premise of something like The Lake House, to which the film bears a superficial similarity. Like another recent Chinese time-travel film, Duckweed, it harkens back more to early 90s Hong Kong comedies like Peter Chan's He Ain't Heavy, He's My Father, in exploring the ways Chinese culture has and hasn't changed during an era of more rapid than can reasonably be comprehended modernization. Tong's grasping materialism is as much a sickness of the 21st century as it is her own character flaw born of a privileged childhood, while Lei's more proletarian attitudes and values prove less durable than he'd like to believe when the couple encounter his future self, a real estate magnate with a dark past.
The couple have a nice chemistry, though Lei, at 34 years old, seems miscast playing a callow 25 year old. In some shots he looks positively middle aged. Tong though is delightful, as she was as the landlady in Detective Chinatown. Director Su has a fine eye as well, she knows enough to just let the colors and actors pop and not drag down the conceit with too much science (a mad scientist caused the problem because time travel in China has to be result of either a dream or science, no magic allowed by government decree). A fun, well put together movie with an interesting approach to an old formula, as with last year's This Is Not What I Expected. China is rapidly becoming home to the best romantic comedies in the world.