Harvard Sensory Ethnography Lab Capsule Reviews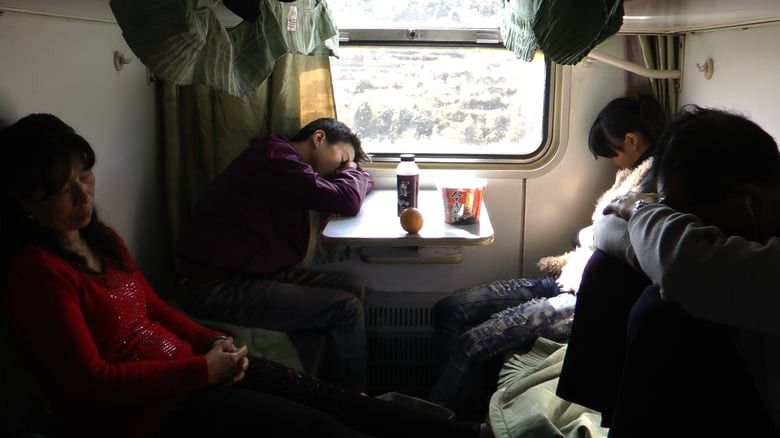 Leviathan (Véréna Paravel & Lucien Castaing-Taylor, 2012) — December 5, 2013
I'm on board.
Sound, fish POV, net POV, the colors, watching TV, humanity as unconquerable monster dominating other species, more sound, the terror of seagull attack, the possibilities of digital cinema, oh wow the colors.
The Iron Ministry (JP Sniadecki, 2014) — February 12, 2015
"We're all out of instant noodles. Also, you are a shoe."
There are a few other great moments, and some of the usual SEL sound and vision experiments, but the whole doesn't ever really add up, at least relative to Sniadecki's other films. I think People's Park and Yumen flow form and content together more smoothly.
Caniba (Véréna Paravel & Lucien Castaing-Taylor, 2017) — September 29, 2017
More like Can't-iba.