Bi Gan Capsule Reviews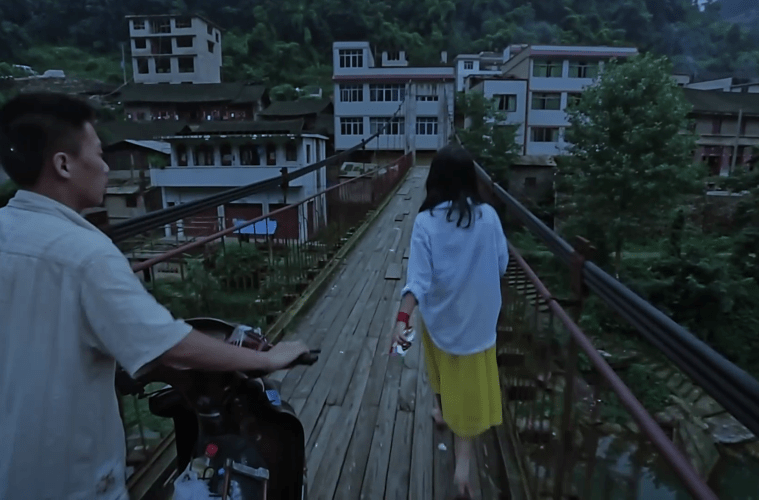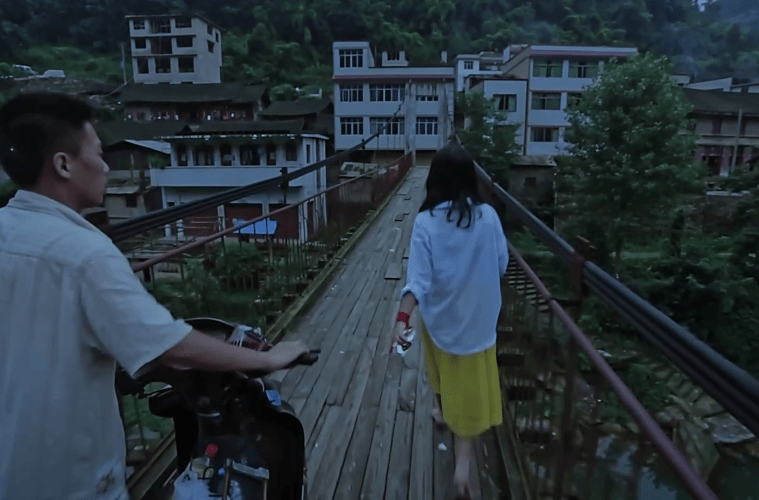 Kaili Blues (2015) — October 12, 2015
Yet another Chinese film blurring the boundaries between past and present is Kaili Blues, from first-time director Bi Gan. A middle aged man, a doctor, helps watch over his nephew while his brother, the boy's father, gambles and gets himself in trouble. When he learns that his brother may have sold the boy in another town, he heads out to bring him home. But what he finds there is an inexplicable kind of temporal loop, chronicled in a breathtaking 40+ minute single-shot, as the man, his driver, the driver's girlfriend, a local band, and various other characters wander around a river-spanning village. The doctor's past, and that of his fellow doctor, now an elderly woman, seemingly come to life in the village, along with his nephew's future. There's no apparent rationale for the loop, it's simply a world where the past, present, and future exist together, an endless cycle repeating itself; the infinite possibilities of an unknowable universe. It was the most satisfyingly confounding film of the 2015 VIFF and an audacious debut, one that in past years would have earned its director a Dragons & Tigers award.
Added November 9, 2018:
I close my eyes, then I drift away
Into the magic night, I softly say
A silent prayer like dreamers do
Then I fall asleep to dreams, my dreams of you
Long Day's Journey Into Night (2018) — October 5, 2018
The first half of this is better than the first half of Kaili Blues.
The second half of this is better than the second half of Kaili Blues.
And so, I think this is probably better than Kaili Blues.
Bi Gan is challenging Apichatpong Weerasethakul for primacy as the master of sleepy cinema.